TAKE CONTROL Today!
Get A Free Consultation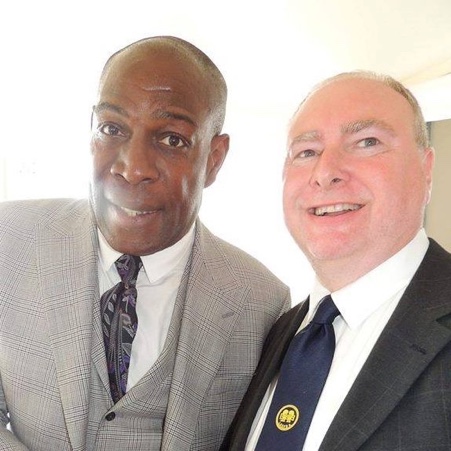 My Approach to HEALTHIER MENTAL HEALTH
I'd personally experienced anxiety and panic attacks since I was a small child. Discovering that I was good at sport helped me tackle my 'demons.' After coaching in professional, amateur and junior sport for 20 years, a serious leg injury in 2014 set me back so much that I contemplated taking my life.
Counselling and studying Stress Management, Mindfulness and Mental Health First Aid have led me to a place where I'm at peace with myself and the world in general. And I want to help you achieve that too.
"Those who suffer from mental illness are stronger than you think.  We must fight to go work, care for our families, be there for our friends, and act 'normal' while battling unimaginable pain."