Do you ever feel stressed out, depressed, worried about the future, lacking direction, re-living past problems and bad habits, full of anxiety?
YOU DO?
Learn More
TAKE CONTROL Today!
Get A Free Consultation
Hi, Paul from Heading Onwards here. Having suffered Mental Health issues since childhood and being five minutes from taking my own life on New Years Eve in 2014, I know exactly what it's like to be in the darkest places, feeling alone and without hope.
That's why I'm passionate about improving your life through teaching practical applications from the very first session. I'll give you the tools to take away and practice in your own time, enabling you to live your life in a more balanced and harmonious way.
I am a nationally registered Mental Health First Aider and SafeTalk practitioner and work from Phoenix Wellbeing in Leeds.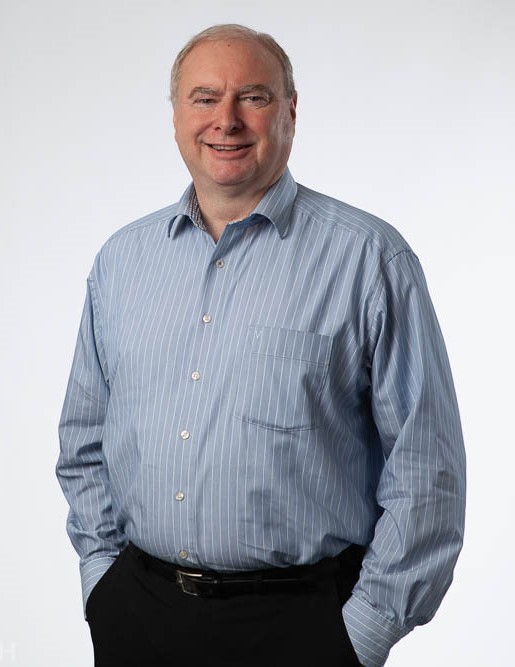 I contribute to numerous magazines and on-line periodicals on a regular basis and have also had the following three books published

MY VISION
For every person to have the opportunity to achieve their fullest potential and participate in and contribute positively to all aspects of life.

MY MISSION
To inspire and empower people regardless of their race, religion, or sexuality.

MY VALUES
To use my professionalism, drive and commitment to energise, engage and encourage others.
Quote
"Don't dwell on what went wrong. Instead, focus on what to do next. Spend your energies on moving forward toward finding the answer"
TESTIMONIAL
"I cannot commend Paul's services highly enough. He is a consummate professional, highly qualified, experienced and has the ability to empower any individual he works with.  It is a pleasure to work alongside someone who has clearly defined ethical values."