TAKE CONTROL Today!
Get A Free Consultation
My Approach to KAIZEN COACHING
What is Kaizen?
Kaizen is the Japanese method for transforming your habits with one small step at a time to help create the life you yearn for.  Change can feel overwhelming, but the Kaizen method of breaking tasks down into tiny steps can help you make steady progress that sticks with you.  Learn how to apply Kaizen to your life so you can achieve your goals easier and with minimal effort.
"Confront the difficult while it is still easy; accomplish the great task by a series of small acts."


Tao Te Ching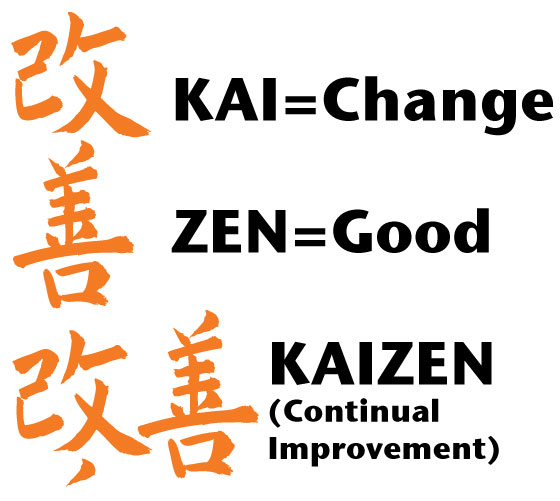 Paul Abraham is a highly respected Kaizen coach and a fully qualified Kaizen event manager.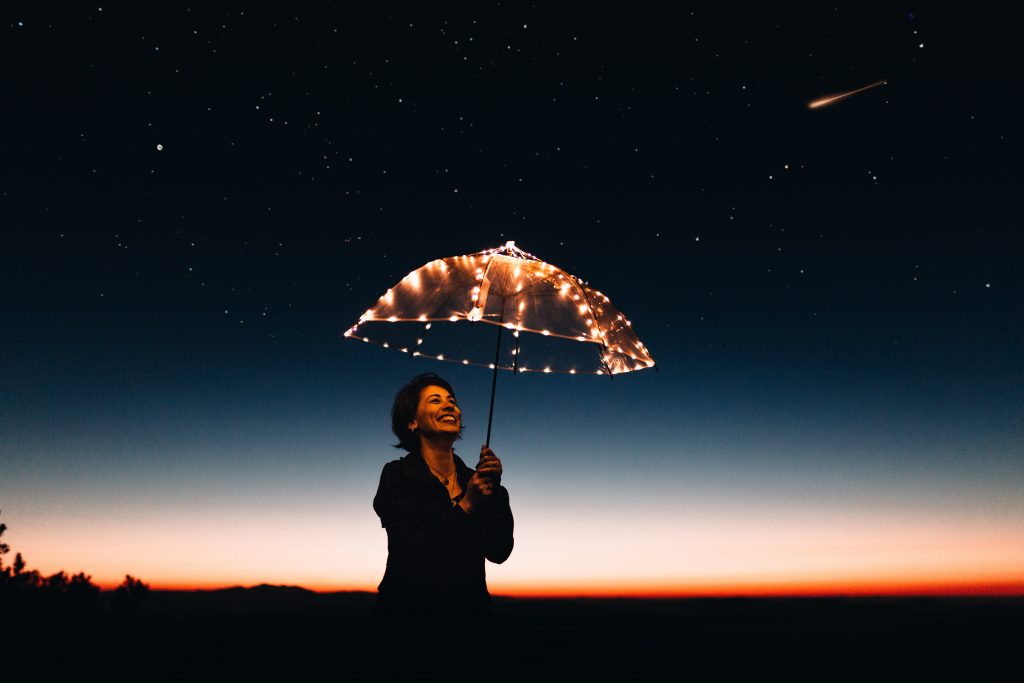 Whether you're looking to make lasting improvements to your health, relationships or career, or just want to feel calmer, happier and more grounded, Kaizen is a tried-and-tested, gentle route to change.  Every individual has different requirements so each session is unique for that person.  After just one session you will have the tools to move your life forward in a direction of continual improvement.
I contribute to numerous magazines and on-line periodicals on a regular basis and have also had the following three books published
Short course
3 x 50 minute sessions course
"Paul Abraham has written a series of articles for West Leeds Dispatch offering advice and tips on how people can best manage their mental health during the Covid-19 pandemic. His tips were practical and accessible and, more importantly, came from first-hand experience as someone who has suffered with mental health issues. People can relate to Paul. I've been proud to carry his articles on WLD." 
John Baron, Editor
West Leeds Dispatch