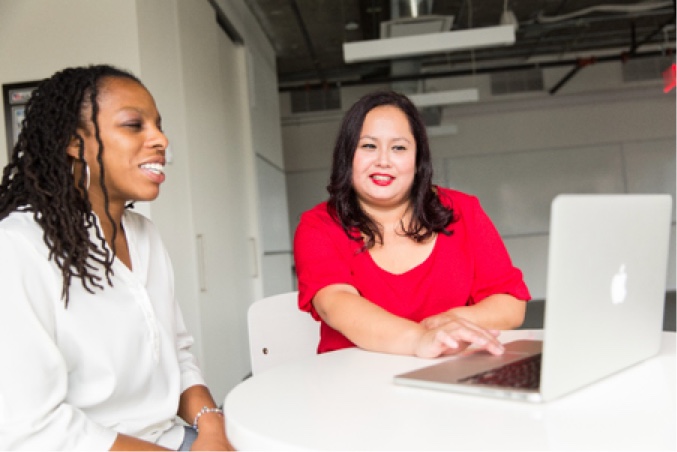 My Approach to life COACHING
The Life Coaching sessions I create for you can be as specific or wide-ranging as you require. I have studied and worked with exceptional coaches and so whatever area you need to change for a better life, I will discuss fully with you and decide together the best techniques to use for your individual circumstances.
The sessions can include any or all of our services offered depending on your needs and a planned programme for personal development will begin from the very first session.
"The great thing in the world is not so much where we stand, as in what direction we are moving."
Oliver Wendell Holmes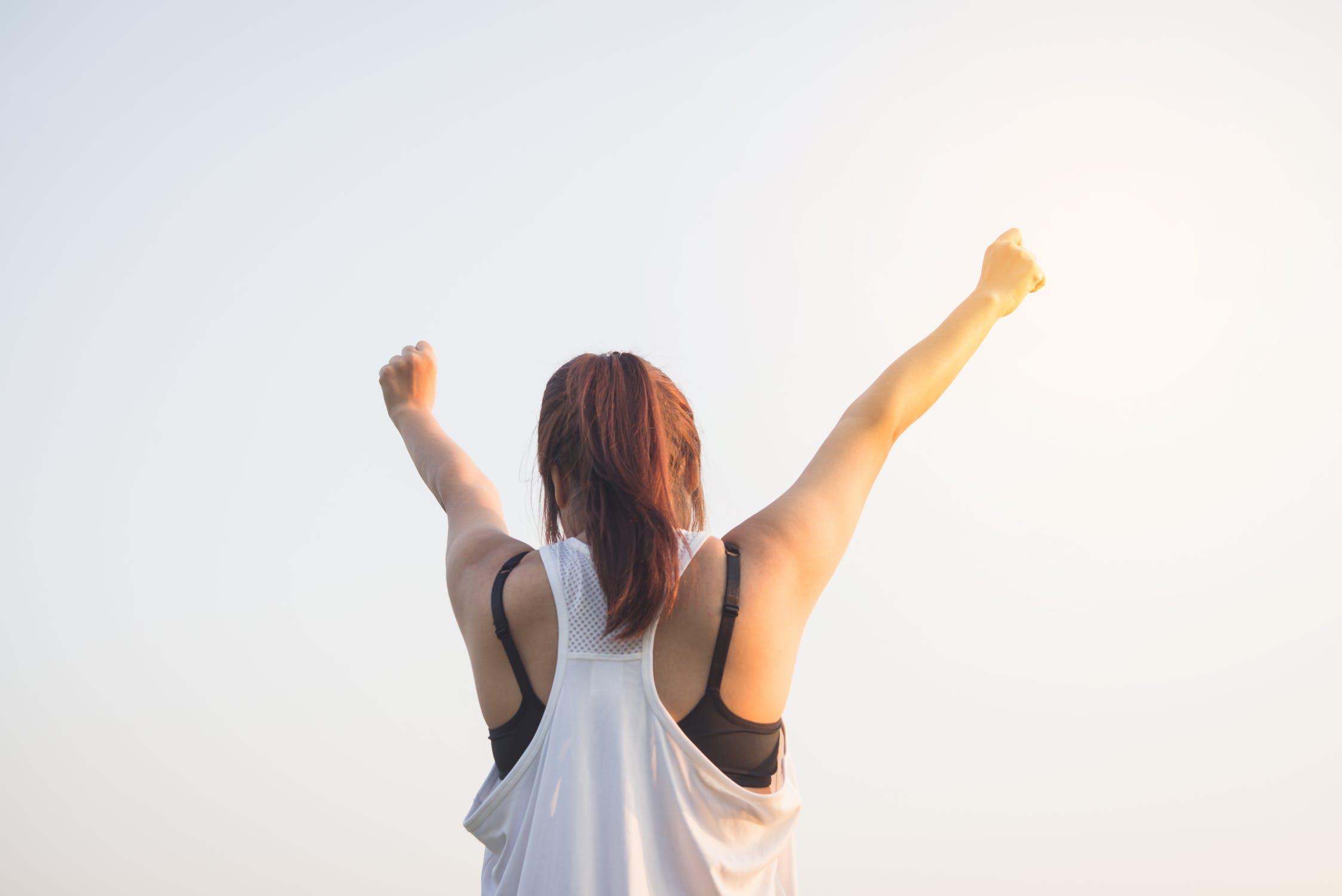 Short course
3 x 50 minute sessions course
"Paul, I still talk about you to all the people I've trained since you attended the Mental Health First Aid Course. Thanks for being the AWESOME person that you are."
Gbenga Leigh
Mental Health First Aider Coach
www.sleighservices.co.uk