TAKE CONTROL Today!
Get A Free Consultation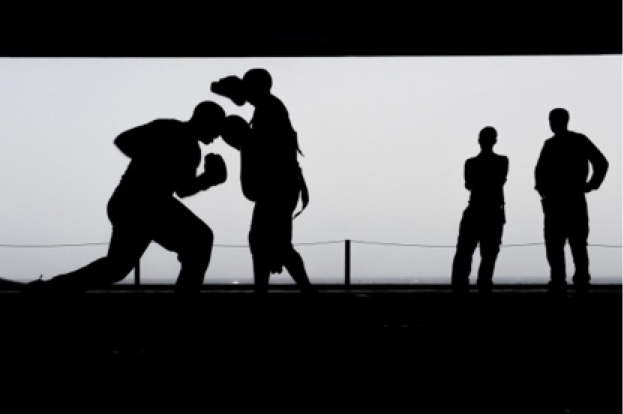 "Combat Mental Health" is a programme designed for people suffering mental health problems between the ages of 18 and 60.
Our programme will be to provide combined physical fitness and mental health sessions to help people recognise mental health issues and learn various techniques to improve their own mental health while becoming fitter and healthier at the same time. These will be delivered by a fitness coach with experience of working with vulnerable adults and a registered mental health specialist and life coach who will explain strategies to boost self-confidence and show how to live a more positive and productive lifestyle.
Charge Forward
The objectives are;
To provide an early intervention to those people who may be experiencing mental health difficulties. AND
To reduce the impact of social isolation on people who suffer from mental health problems by providing activities that are fully inclusive and beneficial to them
To expand the skillset and range of tools for organisations to support people with their mental health
To provide strategies that support people in achieving their goals
Support and advice for family members, carers and friends
To educate our members to be ambassadors of positive thinking and inner peace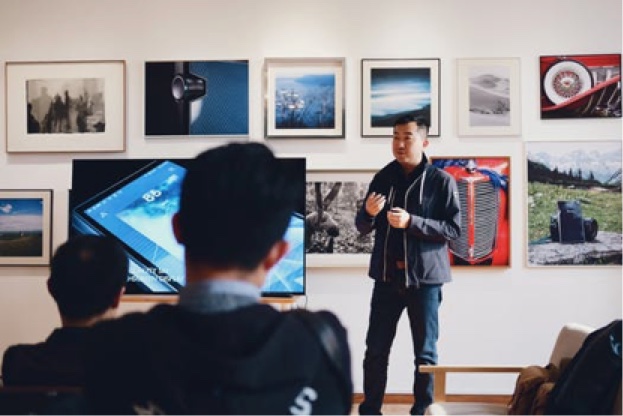 The Mental Health Coach (Paul Abraham) is a qualified Stress Management trainer, life coach, Mental Health First Aider and has worked with a number of community groups.
Fitness coach (Pete Lewis) is qualified sports coach and personal trainer; also a Mental Health First Aider and a former teacher.
Both have DBS checks, also the required level of safeguarding training.
Please contact Pete Lewis for more information on 07540 824873
"People with Mental Health conditions deserve just as much support and compassion as people with physical health conditions"